General
MetroWest Aging and Disability Resource Consortium
MWADRC is a partnership between area Aging Services Access Points and the MetroWest Center for Independent Living. The MetroWest ADRC can assist you and your family with finding in-home services, meals on wheels, transportation and other supports to help you to live.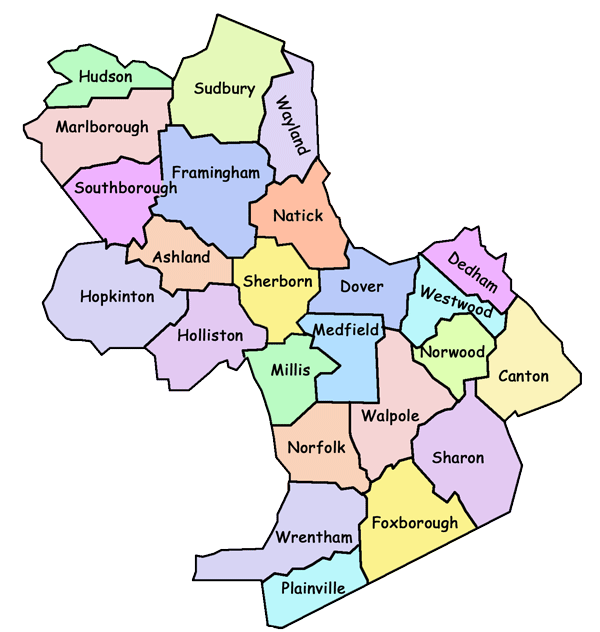 MetroWest Center for Independent Living – MWCIL in Framingham, is a community-based, consumer-controlled, cross disability center for independent living, serving the MetroWest area of Massachusetts.
BayPath Elder Services, Inc. is a non-profit community service organization that has been providing services since 1977. The Baypath mission is to enable older people to live independently and comfortably in the community for as long as possible, while promoting their well-being and dignity.
HESSCO Elder Services is dedicated to finding solutions to help those 60 and older take full advantage of their later years. The agency's goal is to make it easier for older individuals and their families to access a comprehensive system of health and supportive services.