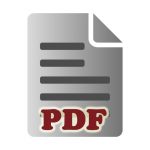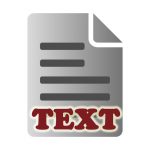 MWCIL coordinators recognize that people with disabilities are the experts about their personal needs. We have experience with barriers to independence and inclusion, but consumers drive the discussion and services. If you are a person with a disability, who has needs or goals, and lives within our 26 town district, then MetroWest Center for Independent Living will work with you without charge.
We offer five core services: Transition, IL Skills Training, Advocacy, Peer Support, and Information and Referral.
MWCIL also provides Options Counseling.
"Independent Living does not mean that we want to do everything by ourselves, do not need anybody or like to live in isolation. Independent Living means that we demand the same choices and control in our every-day lives that our non-disabled brothers and sisters, neighbors and friends take for granted. We want to grow up in our families, go to the neighborhood school, use the same bus as our neighbors, work in jobs that are in line with our education and interests, and raise families of our own. We are profoundly ordinary people sharing the same need to feel included, recognized and loved." Dr. Adolf Ratzka
Service Area
Ashland, Bellingham, Dover, Foxboro, Framingham, Franklin, Holliston, Hopkinton, Hudson, Marlboro, Maynard, Medfield, Medway, Millis, Natick, Needham, Norfolk, Plainville, Sherborn, Southboro, Stow, Sudbury, Wayland, Wellesley, Weston and Wrentham
The Process
Contact MWCIL: Call 508-875-7853 or fill out the Contact Form
Initial Call: During your first call to the center, you will be asked questions to ensure eligibility, and to help us understand your situation and goals.
Assignment: The Director of Services will review your initial information, and assign an IL Coordinator to work with you.
Initial Meeting: The Independent Living Coordinator will call you back, and schedule a place and time for the two of you to discuss your situation in detail. By the end of the initial meeting, you and the IL Coordinator should have a good understanding of an attainable goal, and the steps required. One outcome of this Consumer/Coordinator meeting is the development of each Consumer's personal Independent Living Plan and the the steps needed to accomplish this plan.
Ongoing Meetings: Consumers meet with IL Coordinators as needed. The MWCIL services available to a Consumer are designed to increase each person's independence. Consumers are empowered by linking them with appropriate organizations, services, information, training or technologies.
Other Support: If a situation requires a presence outside of the home or MWCIL office, such as a meeting with a Housing Authority, your Independent Living Coordinator can support you as needed at your meeting.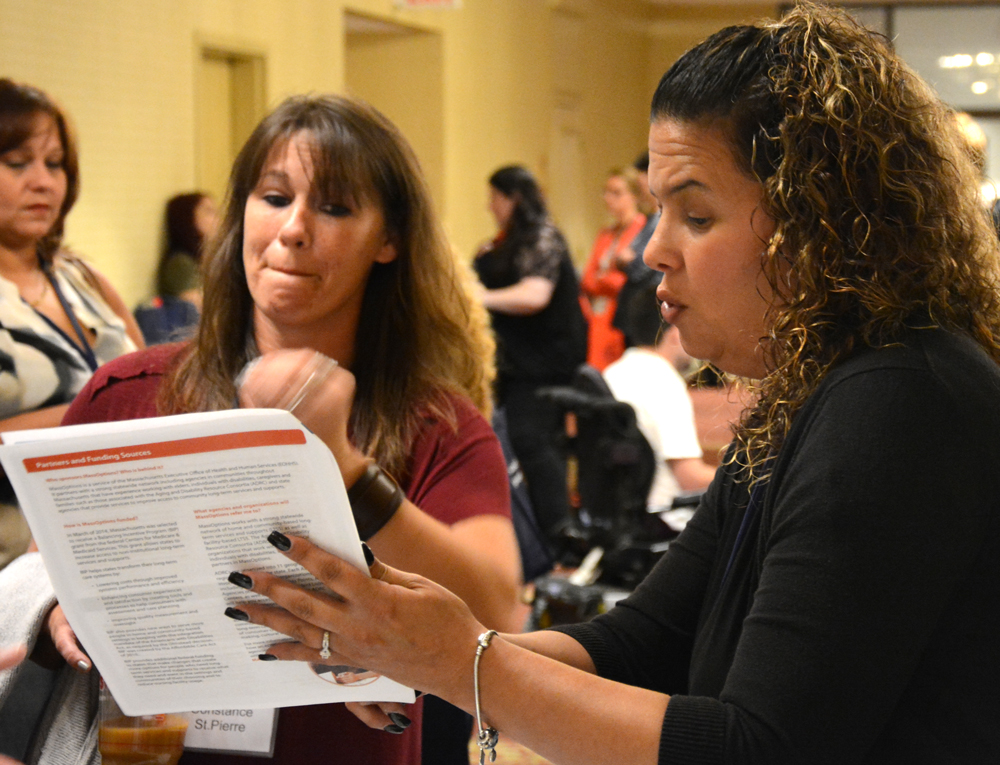 Transition can be any life change, but our most important service is transitioning individuals out of institutions and into the community. Relatively new, the Transition to Adulthood Program (TAP) is a specialized service for young adults with disabilities who will be transitioning out of high school. We have always worked with people of all ages, but now offer services targeted to this age group.
Our independent living skills training is personally tailored to achieve consumers' goals. Some skills relate to personal growth, others relate to learning more about how to handle and navigate services and responsibilities.
Advocacy is accomplished at the individual level, the community level, and the systemic level.
One-on-one peer mentoring helps people with disabilities develop mutual support, assistance, confidence and understanding.
Do you have questions? Either peruse our web Resources pages, call MWCIL at 508-875-7853 or fill out the Contact Form