MetroWest Center for Independent Living (MWCIL) provides disability and community related information to all individuals with disabilities, family members, service providers, and community members who request it.
To schedule time with an IL Coordinator,contact MWCIL:
Working with an IL Coordinator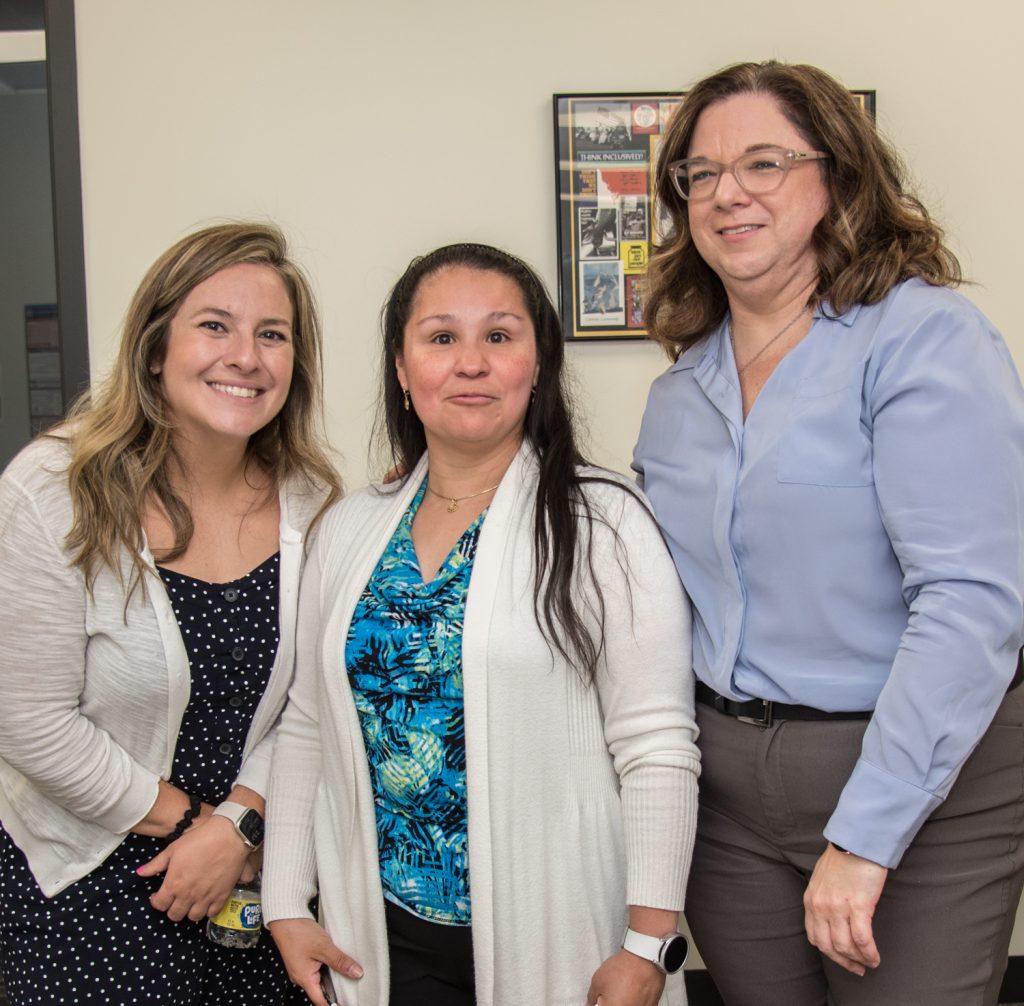 Consumers learn about the options, benefits and services provided by local, state and national organizations. MWCIL staff has expertise and experience with Social Security benefits, vocational and community services from the Massachusetts Rehabilitation Commission, Mass. Health, Housing authorities, ADRC and other elder services, PCA programs and other benefits and services available to people with disabilities. IL Coordinators work with consumers to make and follow a plan to resolve an issue, receive a benefit or service, or achieve a goal. If as agency or organization requires a referral or meeting, MWCIL provides the information and support as needed.
Information Resources
MWCIL develops and continuously updates extensive Resources pages of links to community, state, and national organizations serving people with disabilities. This information is available online from the Internet or from within our offices. Our IL Coordinators have experience with many of the organizations and can streamline a consumer's search for available services.
MWCIL also maintains a traditional library of independent living resources – books, magazines, audio tapes, video tapes, brochures, etc.- available for examination at the center or for loan.