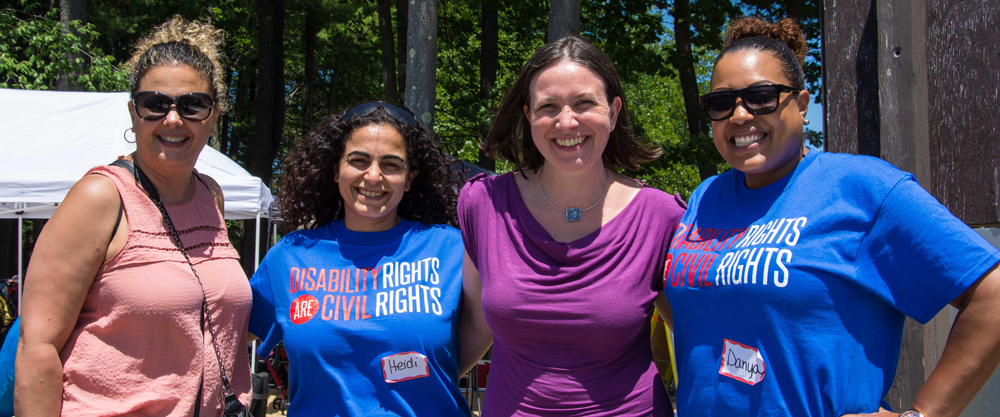 Appointment Only
For the foreseeable future, while coronavirus precautions are in effect, all visitors to MetroWest Center for Independent Living must make an appointment ahead of time.
Hours of Operation
Monday thru Friday — 9:00 am to 5:00 pm
Saturdays, Sunday, Holidays — Closed
Phone Numbers
Voice / TTY: 508.875.7853
Fax: 508.875.8359
Office Email
Email us directly at info@mwcil.org. Please include your name and phone number in the message.
or Submit an Inquiry Form.
Address
MetroWest Center for Independent Living
1 Clarks Hill, Suite 200
Framingham MA 01702-7306