TAP is specialized to work with young adults with disabilities who will be transitioning out of high school. Our mission is to work directly with young adults, help them determine their goals and find pathways to achieving these goals. By using the IL model, we ensure that young people learn to make their own decisions and live life to the fullest.
Eligibility
Any young adult, regardless of disability, who:
is 14-22 years old
Receives special education services or is in a post-graduation transition program through their high school
Desires to become more independent
Services
The TAP program at MWCIL readies high school students for living on their own, finding work, and/or attending college or other training program.
Social Skills
Self-Advocacy
Independent Living Skills Training
Employment
Assistive technology support
IEP and ITP assistance
Disability Rights education
Preparing for college
The Process
Youth work with the TAP staff on a 1-1 basis
TAP staff ask the youth to identify their goals, and how they would like to increase their independence. All work is individually based- content, pace, learning style, communication, and so on.
MWCIL holds business hours of 9am-5pm, Monday-Friday, however, the scheduling of appointments revolves around the youth's personal schedule. Appointments are typically an hour in length, and occur every other week.
Meetings are at the MWCIL office, in the community, and/or at the youth's home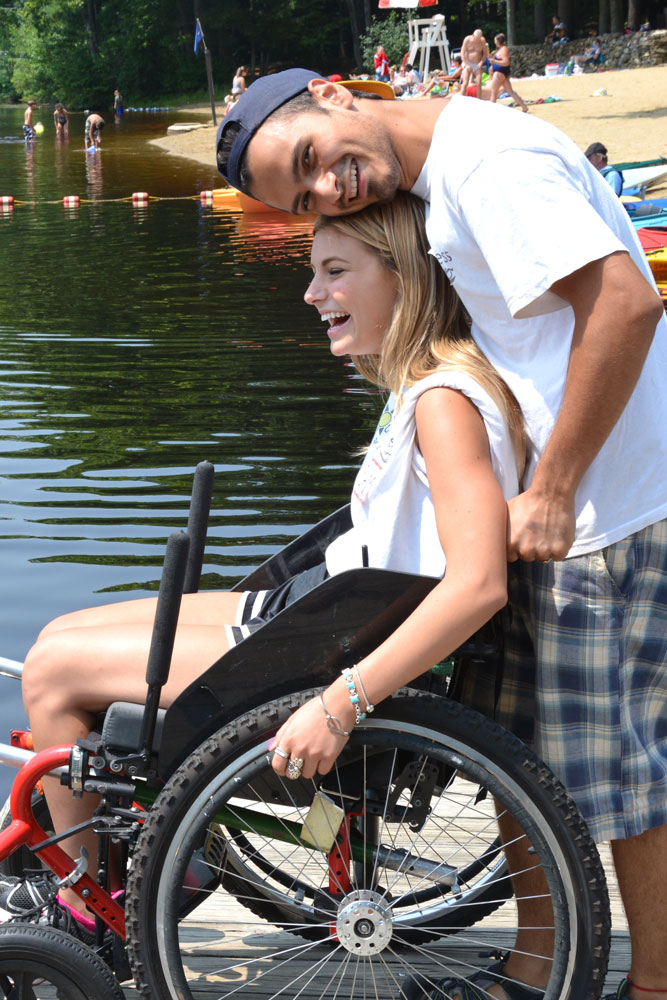 TAP Workshops
All classes will hybrid; available both online with Zoom and in person.
Workshops Calendar
Week of Nov 19th
Sun

Sunday

Mon

Monday

Tue

Tuesday

Wed

Wednesday

Thu

Thursday

Fri

Friday

Sat

Saturday

November 20, 2023

(1 event)

4:00 pm: GAMES night for People who are 14-26 years old

November 21, 2023

(1 event)

3:00 pm: Odyssey: 5 - Life Prototyping